Oil Seed Processing Plant
Product Detail
Production Case
Oil Seed processing process always refers to the Oil Pretreatment section during the entire oil processing process. Oil Seed processing is to make the oil seeds in the best condition to process the most oil out.

Oil Seed Processing Plant Workshop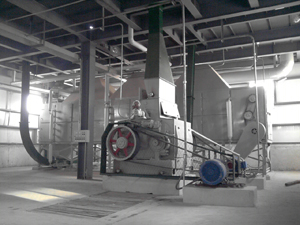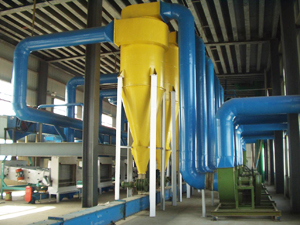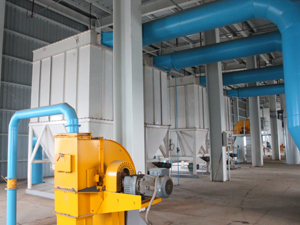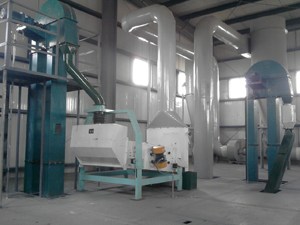 During the entire oil seed processing plant, there are quite a lot of seed processing equipment, for example sheller, cleaning Sieve, gravity stone remover, magnetic selector crusher, flaker, softening pot, extruder, dryer etc. Below are some seed processing equipment:


Oil Seed Processing Process
Usually, seed processing plant always including the following processing process:
Oil Seeds-Shelling-Cleaning-Crushing-Softening-Flaking-Extruding-Drying

The method of seed preparation does vary from material to material depending upon its oil content and physical properties. We grouped them into three categories: Oil Cakes, Oil Bearing Seeds (Soybeans, Sunflower, Rape Seed, Canola) and Floury Materials (Rice Bran). For different raw materials, we have different solutions.
All the pretreatment design will be adjusted according to different types of oil seeds and at the same time, you must take the clients' exact requirements into consideration!
---
Previous:
Oil Seeds Roasting Machine
---