Plate and Frame Filter Press
Product Detail
Production Case
The plate and frame filter press for crude oil fractionation distillatio process basically consists of a number of filter chambers which are formed by plates and frames. They are mounted vertically on and between two sidebars or suspended from an overhead support beam. The support beam or sidebars are connected at one end to a fixed head, also known as a feed head, and at the other end to a closing head.
The characteristics of our oil fractionation plate and frame filter press are as following:
(1) According to the practical needs, it can be divided into three kinds: automatic, hydraulic motive and manual;
(2) The chemical performance of filter plate is stable, with strong anti-erosion of acid, alkali and salt;
(3) Simply and safe Operation and maintenance.
(4)High efficiency.
(5)Good dehydrating effect.
(6)Low moisture.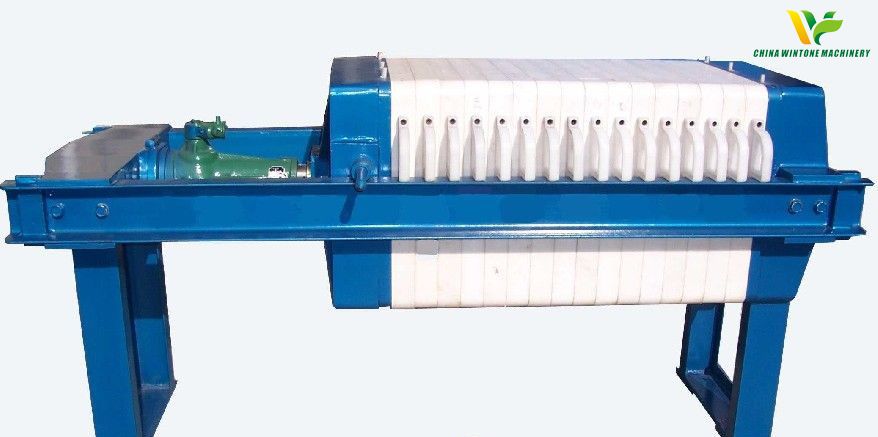 Plate and frame filter of oil fractionation applies to palm oil, cotton seed oil, algal oil, linseed oil, etc.
Main Specification: 50~1000T/D
Wintone Machinery is a leading enterprise specialized in the technology design & research and engineering construction of oil preparation, oil fractionation &refining. We have won a high reputation and accumulated solid strength. We have undertaken more than 100 construction projects around the world.
We can provide design, manufacture, installation, calibration and after service of plate and frame filter press for fractional distillation of crude oil.

---
---